Discover our new stem cap mount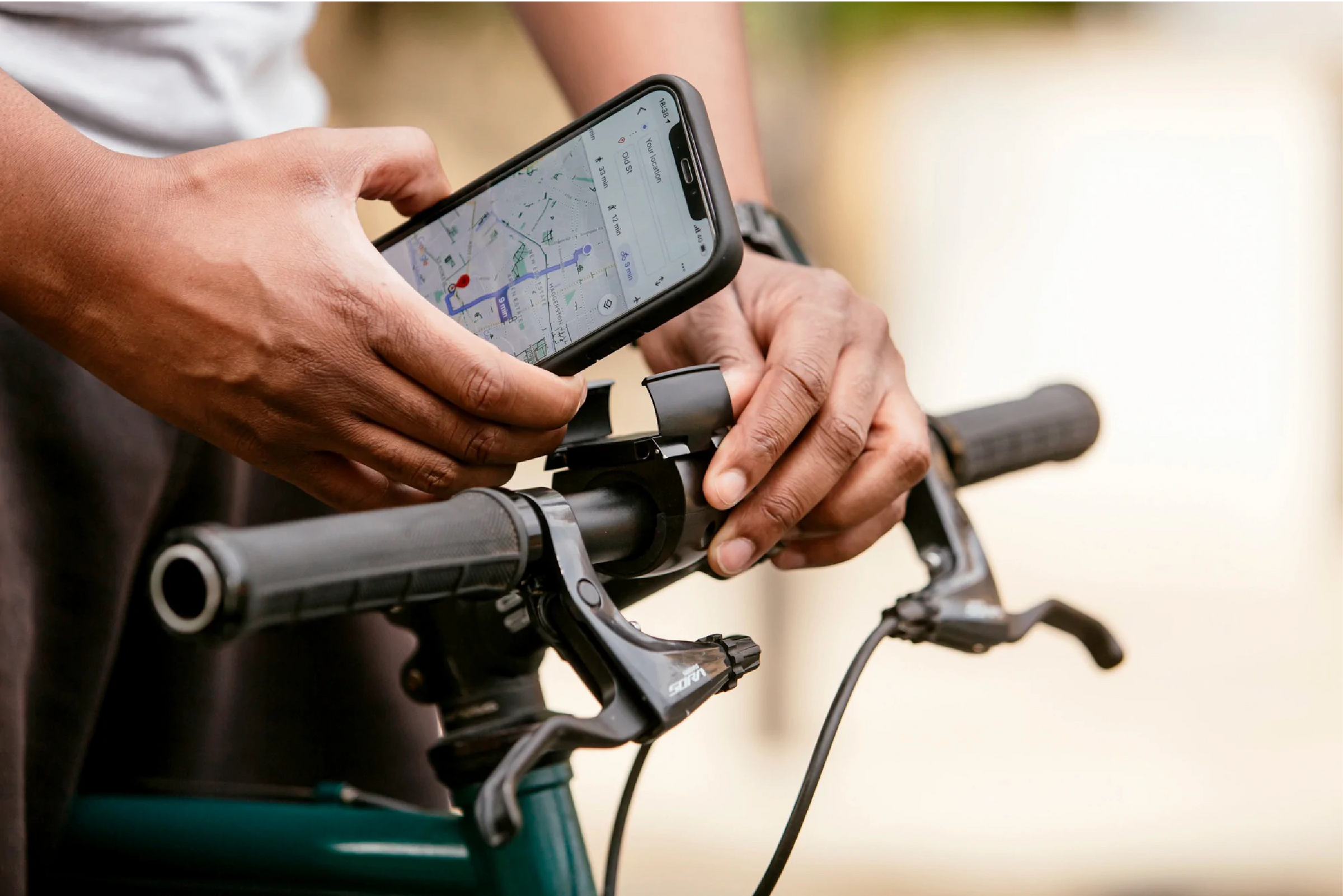 For everyone and every bike
We have engineered our products to fit all bikes, Loop Mount fits any standard handlebars and Micro Mount most stems. We also carefully designed the mounts to suit all major phones without the need for a special case.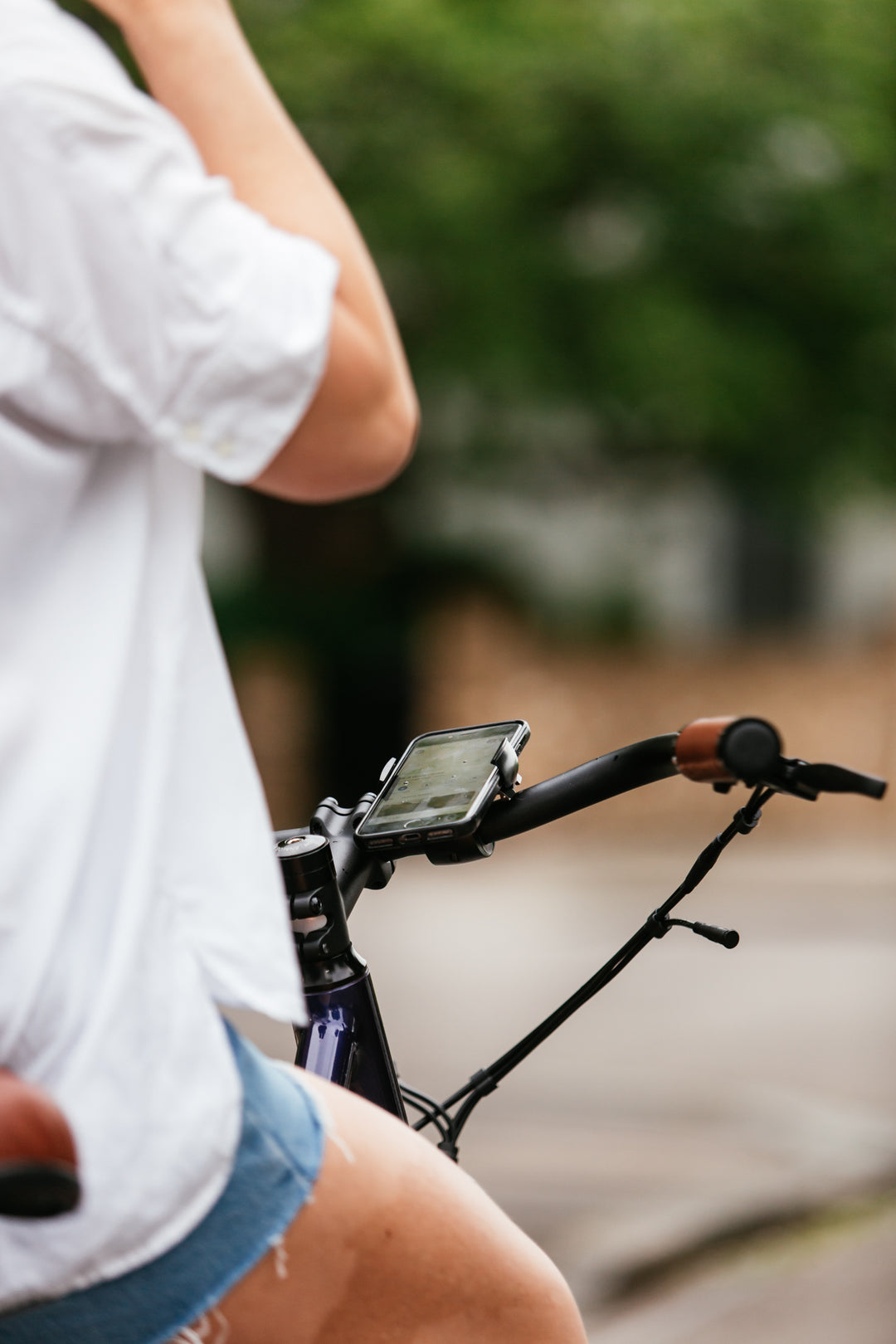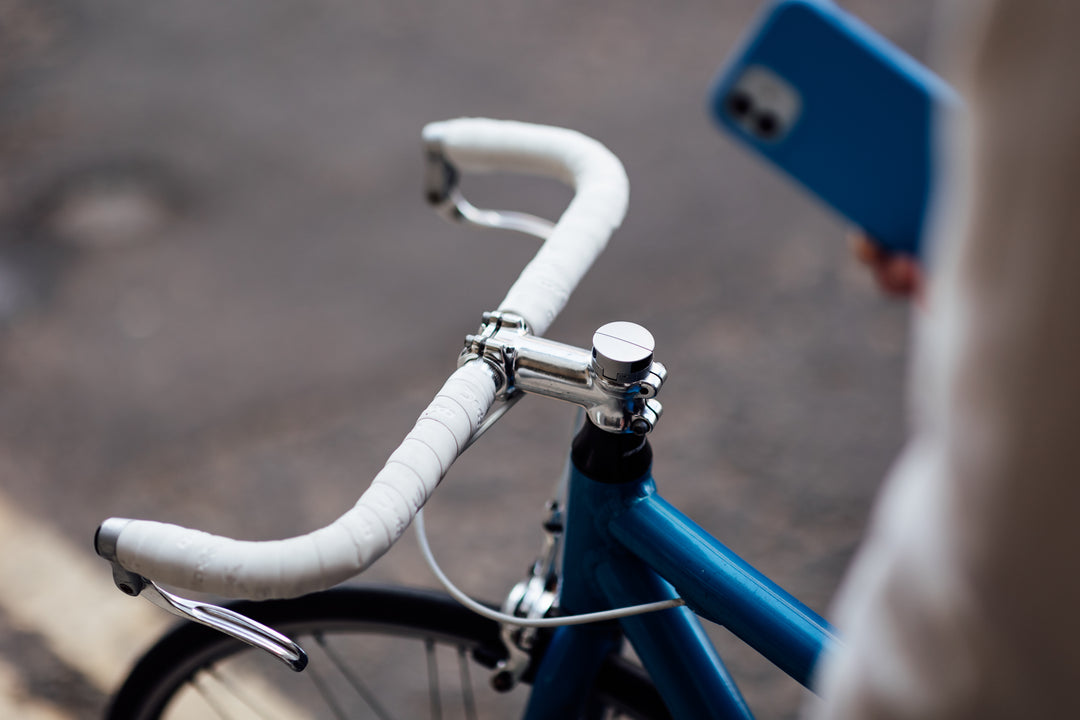 Feels like part of your bike

We are passionate cyclists and have treated our mounts like a bike component so that they look and feel as part of your bike.
Strong for bumpy roads
It's not just your bike that is important, your phone is too. Our mounts secures it in place with 3kg's of strong gripping force. Meaning the phone is safe, but not crushed.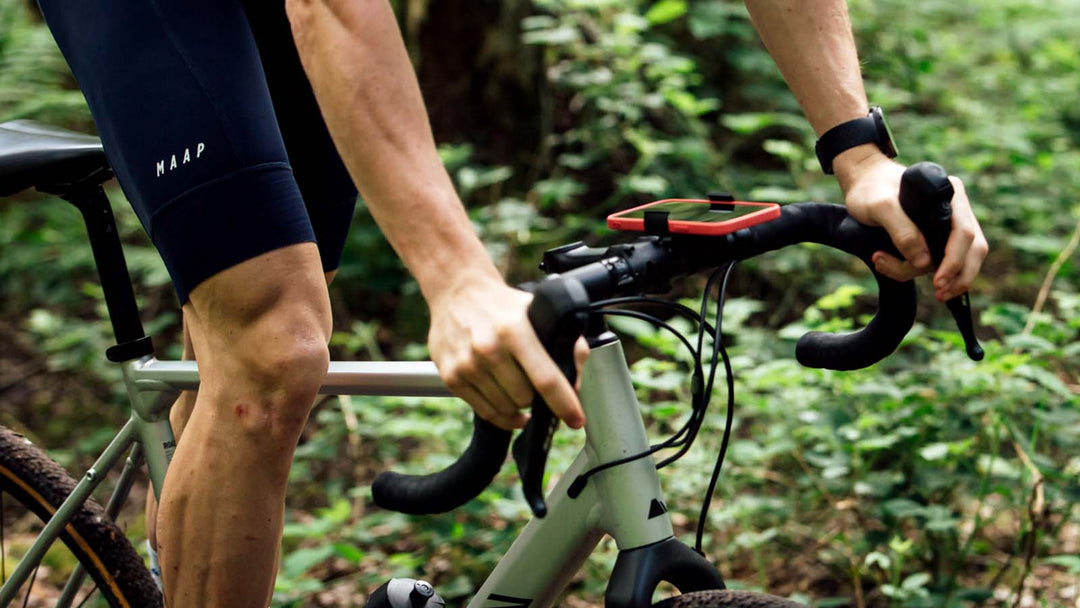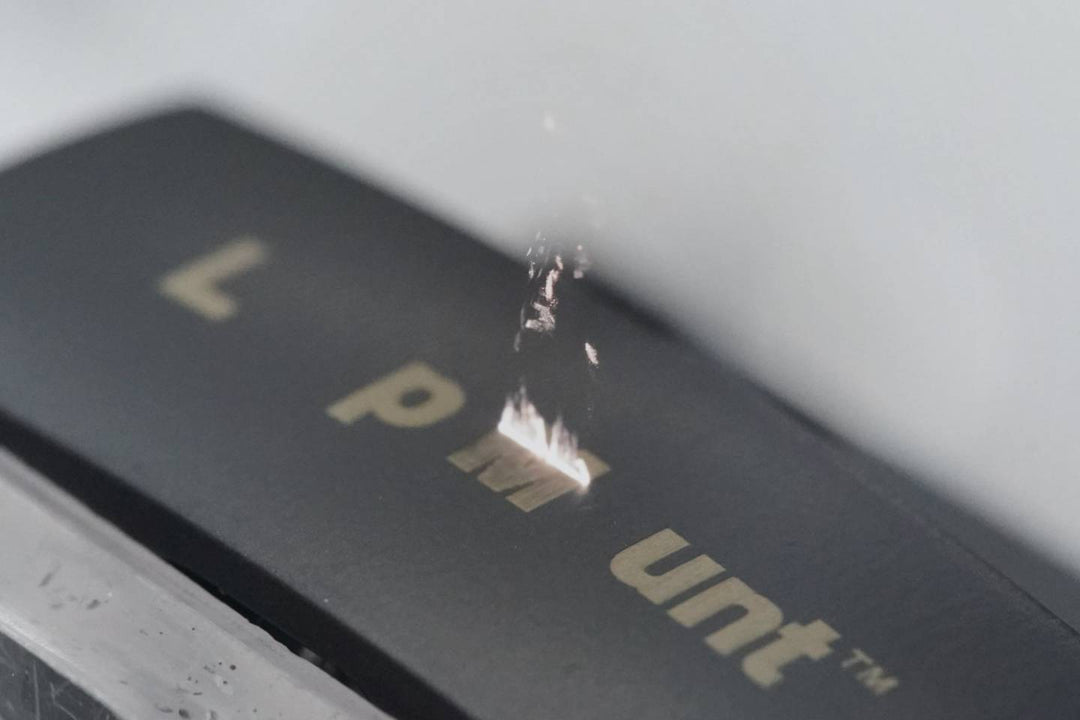 Built to last
Our phone mounts are all metal CNC construction build to be durable for all weather conditions. Check our story here.
Accessories for all set-ups
We have also designed some accessories to make the mounts work for all. These makes the mounts removable, quarter turn compatible, able to be mounted on on stem or handlebars...
Check our accessories.