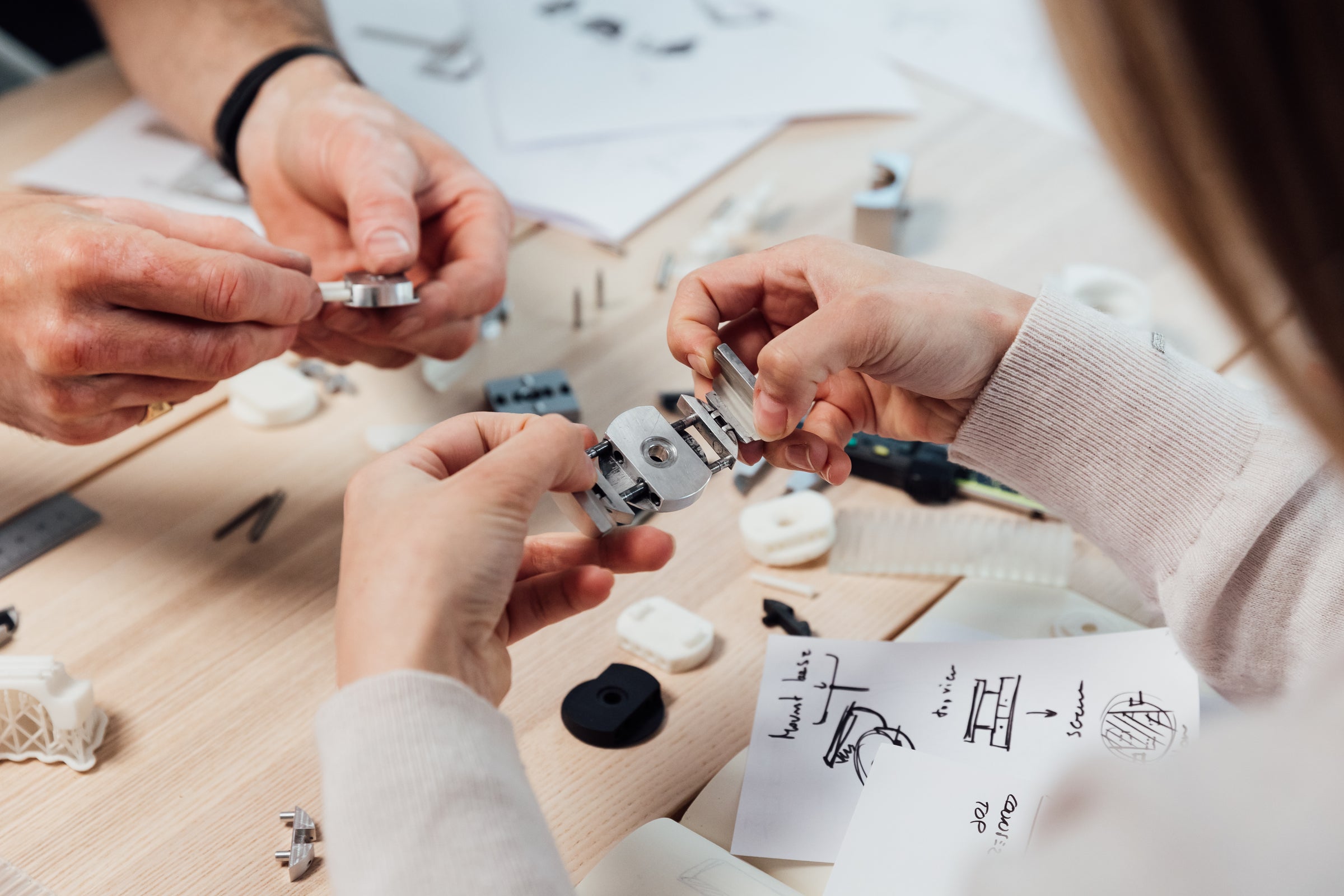 Imagined by cyclists
When cycling exploded in popularity during the 2020 lockdown, we knew we wanted to make beautiful, sleek and practical products for this new wave of cyclists. Being passionate cyclists we were frustrated by what was on the market for phone holder. So we started with a complete redesign.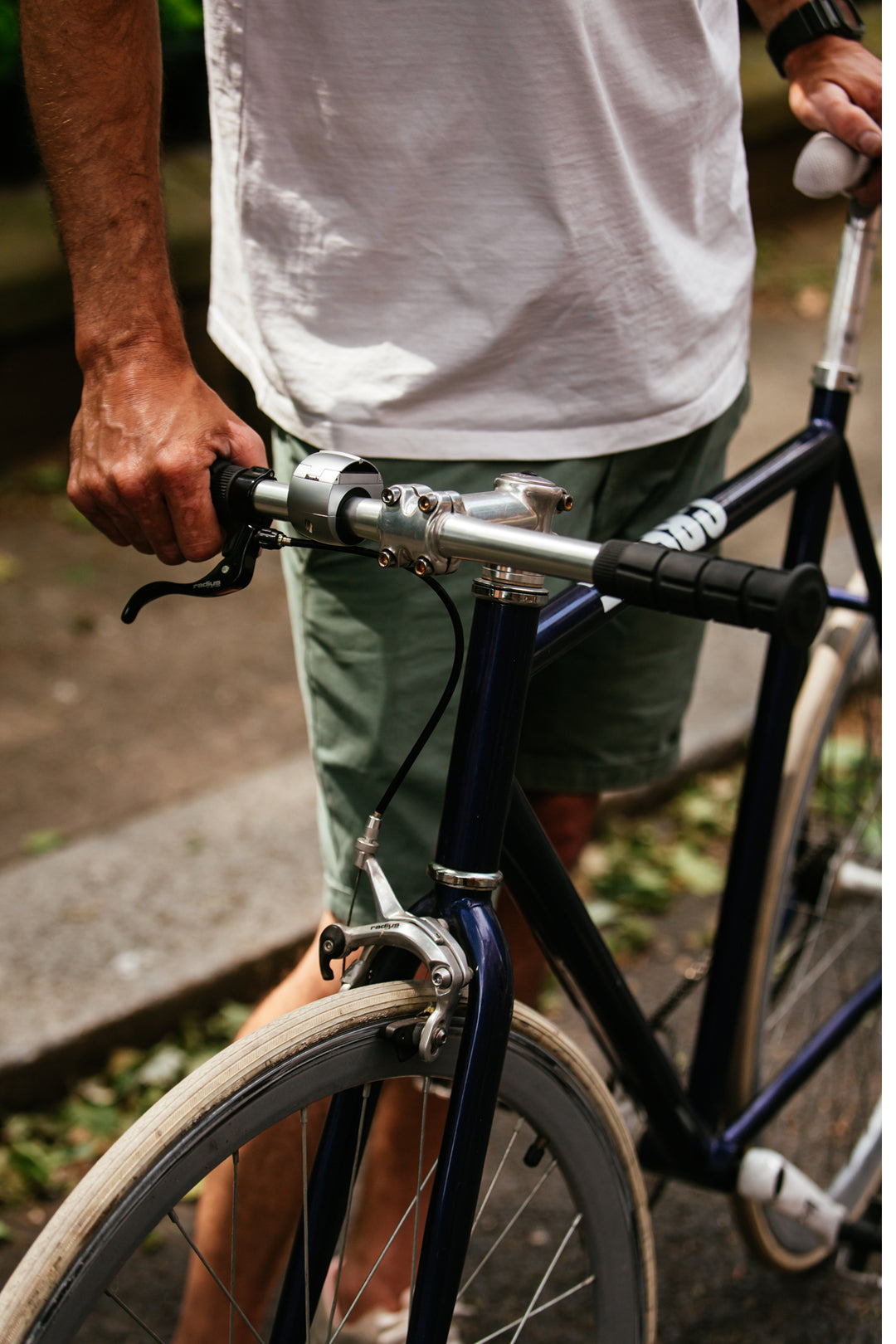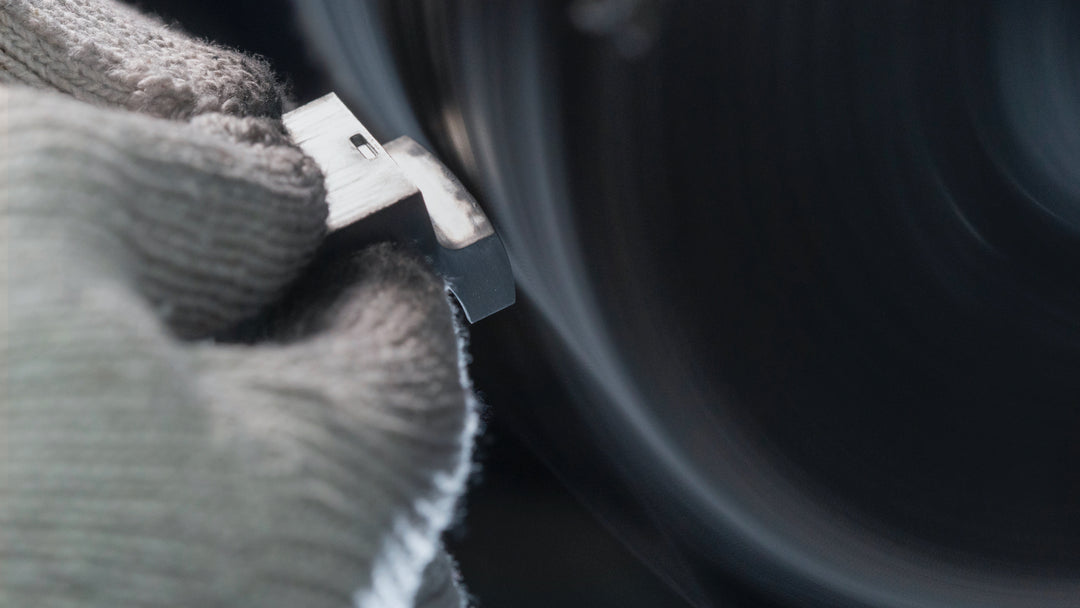 Designed like a bike component
Our aim was to create a mount that looked like it belonged on a bike, whether in use or not. We wanted it to have the same premium qualities as other bike components and last a lifetime.
Prototyped and tested
We wanted the mount to be ready to use when needed, without requiring any special phone case. For any cyclist, whatever their journey, on virtually any bike, using almost any phone. We spent over a year designing, developing and testing.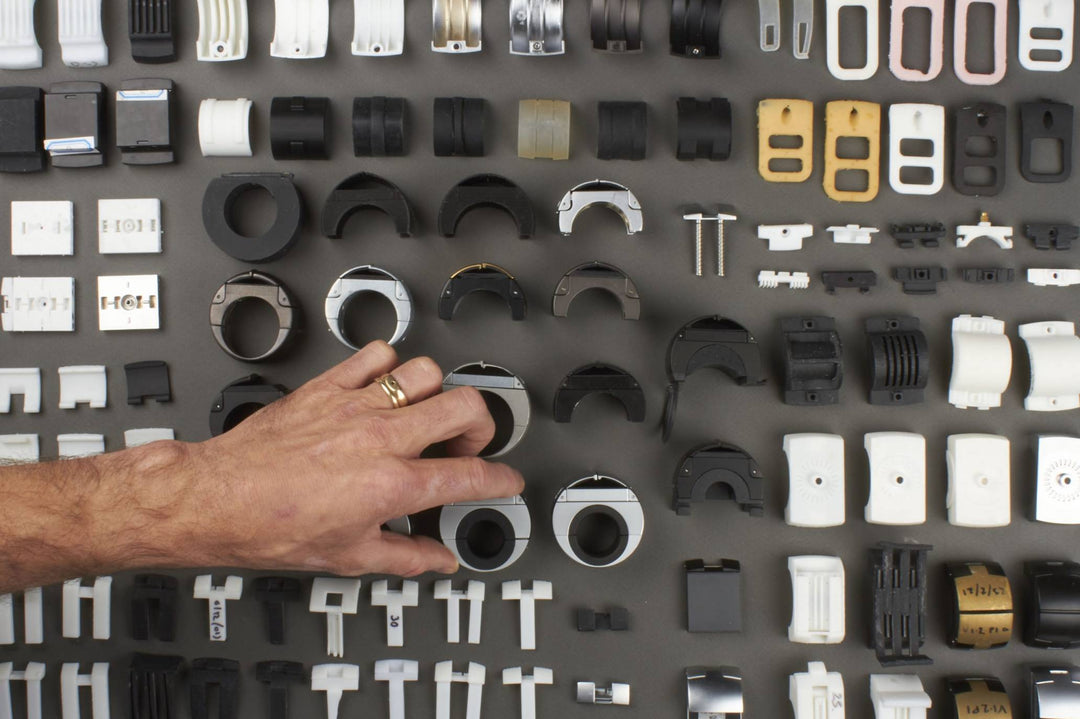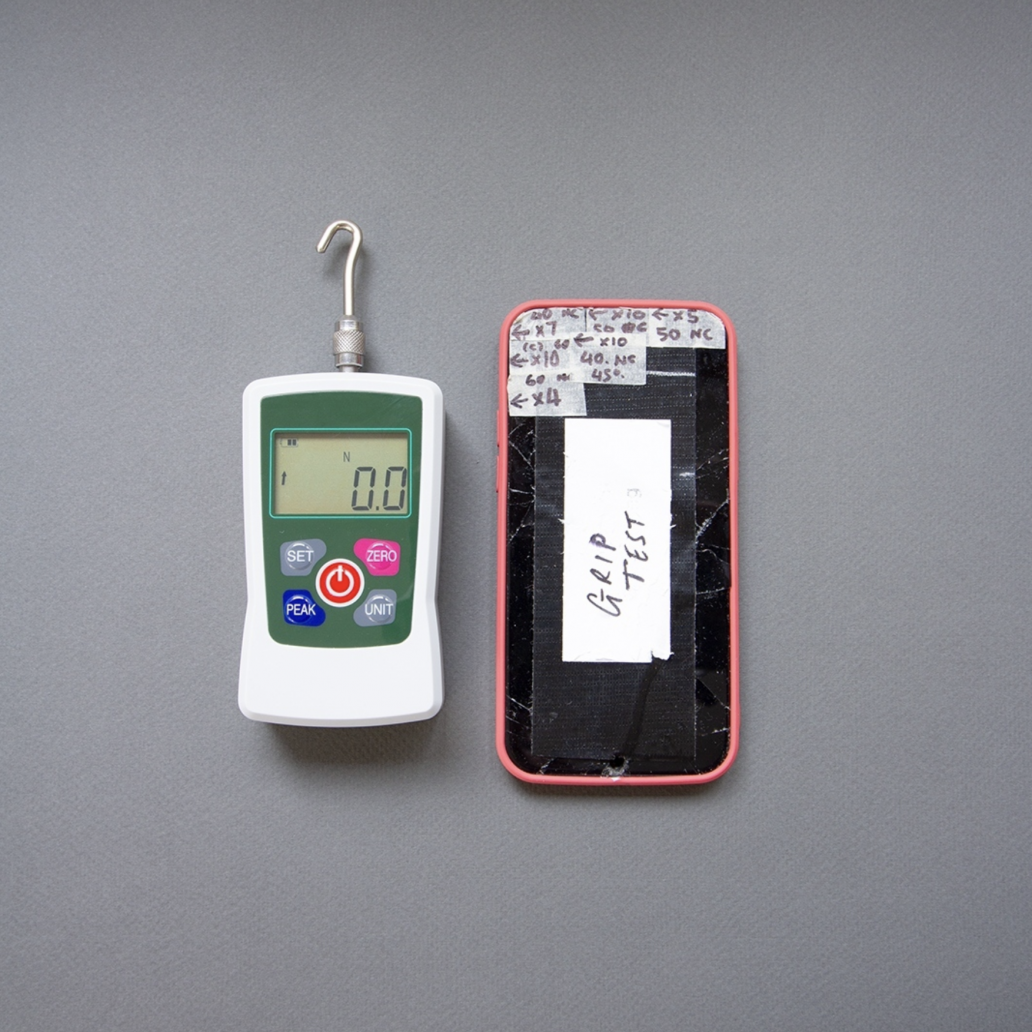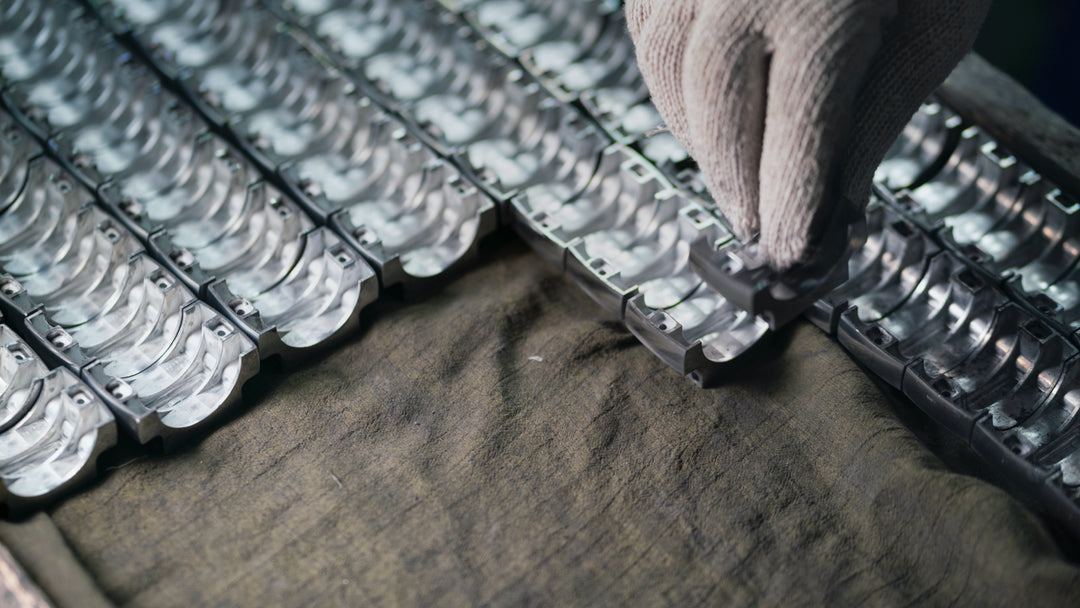 Manufacturing and hand finish
The mounts are made of metal, CNC and checked by hand to insure the quality remains throughout production and into your hands.